December 29, 2022 – The Atascocita Fire Department responded to a report of a fire located on Kings Timber Trail in the Rivergrove Subdivision near Meyergrove Lane in Atascocita, TX.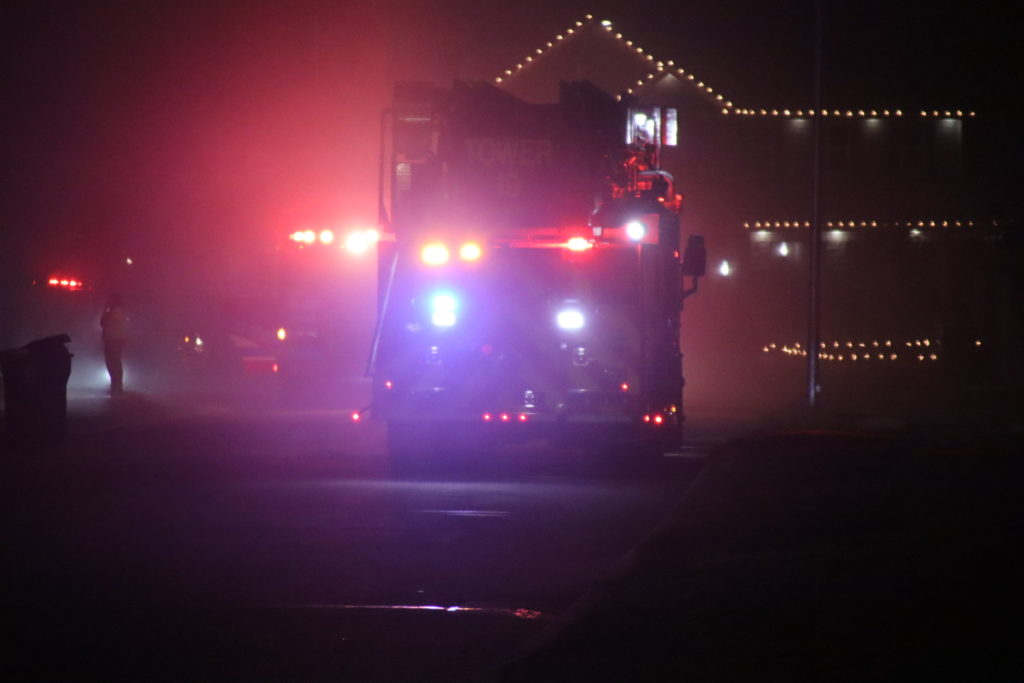 According to the Atascocita Fire Department, first responders were dispatched around 12:45 a.m. to a report of a structure fire. The fire was extinguished around 1:05 a.m.
There were no reports of injuries.