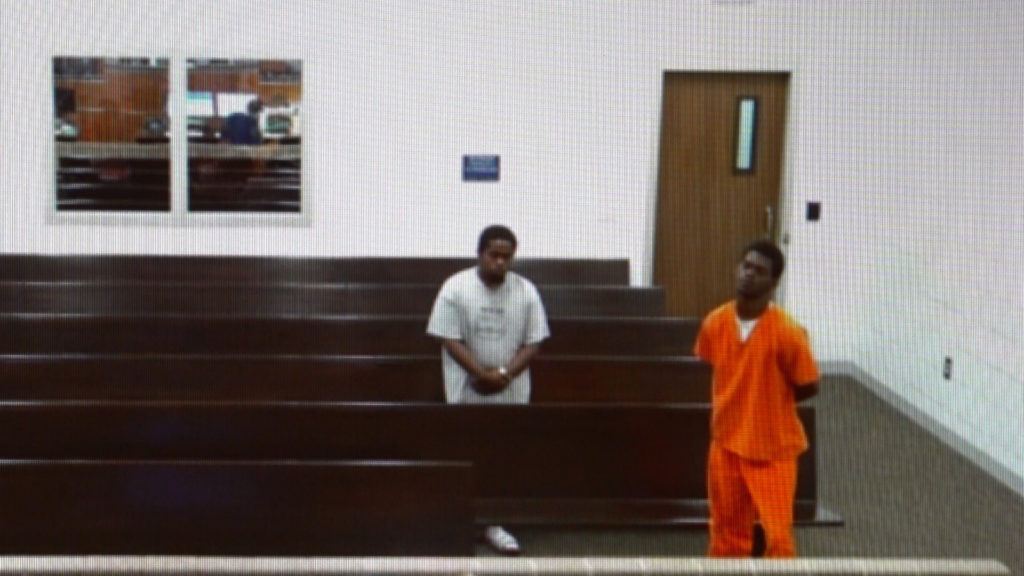 June 24, 2023 – Two men, Larry Palmer, 25, and Gary Hawkins, 28, have been charged with the aggravated sexual assault of a 17-year-old boy. The teenager reported that he was attacked and raped after meeting one of the accused on a dating app. The court set their bond at $100,000 each.
The assault led to the boy suffering significant injuries, including the loss of a permanent tooth. He was subsequently hospitalized and listed in "fair condition."
Court records reveal a history of criminal offenses for both accused. Palmer has had two felonies and nine misdemeanors between 2016 and 2021, and Hawkins has one prior violent conviction.
As part of their bond conditions, Palmer and Hawkins are prohibited from having any contact with the victim or each other. Both were due to appear in court again on the following Monday.