Kaitlin Armstrong was captured in Costa Rica at the Santa Teresa Beach hostel by U.S. Marshals on Wednesday, June 29 after being on the run for 43 days according to a press release.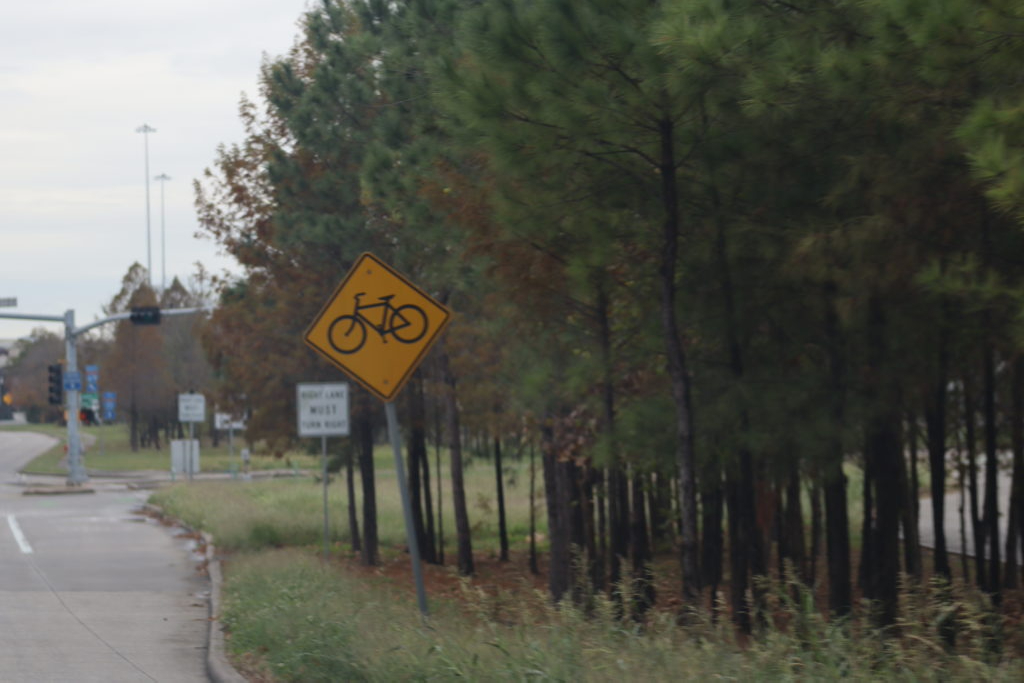 The U.S. Marshal's said in the statement that they were able to find her after learning just the week prior to her capture that she had sold her Jeep Grand Cherokee to a CarMax dealership in south Austin for $12,200. After selling her car, she left on a plane from ABIA in Austin, to Hobby Airport from Houston. She then booked a flight under her name to New York LaGuardia airport. At this time there was no warrant issued for her arrest.
Austin Police enlisted the Lone Star Fugitive Task force to try and help locate Armstrong. It was on May 17, 2022, that Austin police were able to issue a homicide warrant for Armstrong. They then found out she was dropped off at Newark Liberty International Airport in New Jersey on May 18, but it is unclear how exactly she made her way to Costa Rica from Newark. U.S. Marshals investigating the case were unable to find her name on any outbound flights.
Armstrong allegedly killed Anna Moriah Wilson, a world-class cyclist in east Austin on May 11. Wilson was found by paramedics unconscious and with multiple gunshot wounds. Paramedics attempted CPR but were not successful. Wilson, who had been in town for a race was pronounced deceased at the scene.
U.S. Marshal, for the Western District of Texas, Susan Pamerleau said in the statement that "This is an example of combining the resources of local, state, federal and international authorities to apprehend a violent fugitive, bring an end to that run, and hopefully a sense of closure to the victim's family." said Susan Pamerleau, the U.S. Marshal, for the Western District of Texas in a statement.
The full press release can be found here.