A panel in the Court of Appeals for Second Appellate District in California has ruled in favor of Jeff Bezos saying that his girlfriend's brother, Michael Sanchez, did not have enough for a defamation suit against the founder of Amazon.com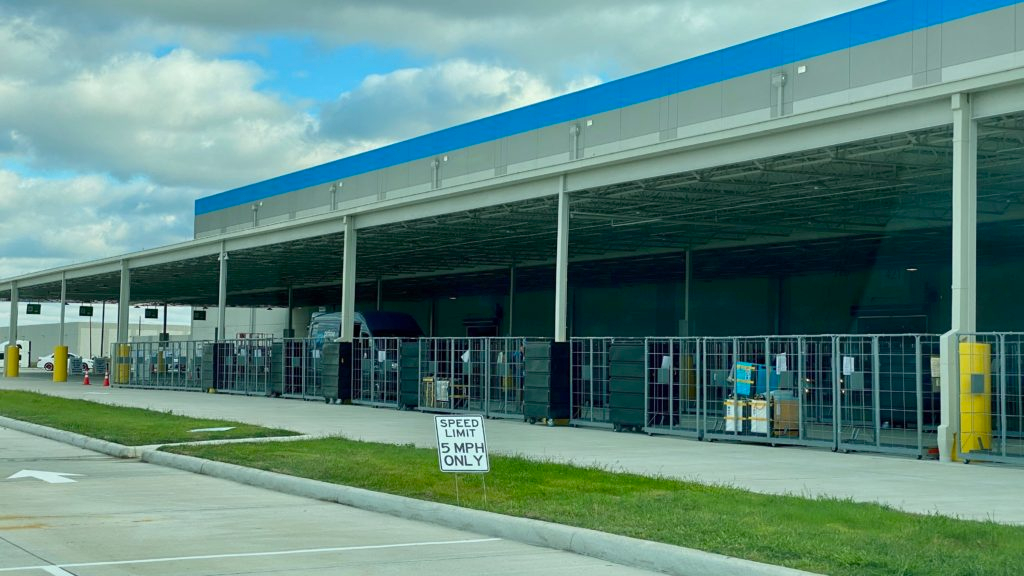 Michael Sanchez, the brother of Lauren Sanchez who is now the girlfriend of Jeff Bezos appealed a decision over a defamation case he brought against the former Amazon CEO on January 31, 2020 and lost.
The alleged defamation stemmed from allegations that Bezos made back in 2019 stating that he was the subject of an attempted blackmail attempt. The alleged blackmail attempt was reportedly over his affair with Michael's sister Lauren and came to the surface when a tabloid, National Enquirer attempted to extort Bezos. The tabloid claimed to have evidence of the affair which included text messages and nude photos.
Michael Sanchez alleged in the original complaint that Bezos, had his head of security Gavin de Becker, investigate who was the source of the leak. Multiple news outlets then reported on how Michael Sanchez was the source of graphic, nude photographs of Mr. Bezos" and that he received a $200,000 payment from American Media, the publisher of the National Enquirer. The news outlets even claimed Michael Sanchez "was involved in a conservative conspiracy with high-profile political operatives, including Roger Stone and Carter Page, and the Saudi government to take down Mr. Bezos."
After Sanchez filed the defamation lawsuit, Bezos filed an anti-SLAPP motion, in part based on the fact that since media outlets reported it, the leaked information was substantially true. Bezos claimed Sanchez's defamation lawsuit was simply extortion.