Tyric Davis (23), has been charged with two counts of aggravated assault with a deadly weapon during a road rage incident that happened back in 2021.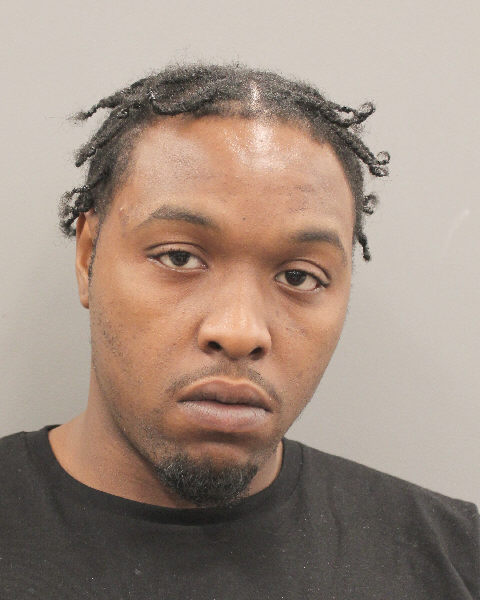 The incident, took place on February 10, 2021, at 300 North Loop when the father attempted to pass Davis' vehicle. Davis then pulled in front of the father's car and slammed on the brakes before pulling a gun out and shooting at the father's vehicle, striking both the driver and his 10-year-old son, which led to a crash.
The father was able to drive to an urgent care center as Davis continued to drive until his car stopped working after the accident, just a few blocks from the collision. Davis then fled the scene on foot.
A warrant was issued for Davis in August 2021, but police arrested him on Saturday, August 20, 2022, without incident.