At least three people are dead, and four others are injured in shootings that occurred in the Houston area overnight.
Most of these shootings occurred in northeast Houston. The first of which was a woman who was shot in the 3500 block of Liberty Rd @ Staples St. just after 8 p.m. She was taken to the hospital via ambulance where she was later pronounced deceased.
Three blocks away, a man was fatally shot in front of the Liberty Food Market in the 3800 block of Liberty Rd. He was pronounced deceased at the scene and covered with a white sheet as investigators worked to determine what happened.
Heading north on Staples St. to Laura Koppe, a man was reportedly shot and transported to an area hospital.
Just down the road, yet another shooting happened in the same area, in the 6900 block of Banyan. A man was also shot, and transported to a local hospital.
If you are still following, a man was shot at the Asbury Park Apartments on West Tidwell around 10 p.m. He was taken to a nearby hospital and was later pronounced deceased.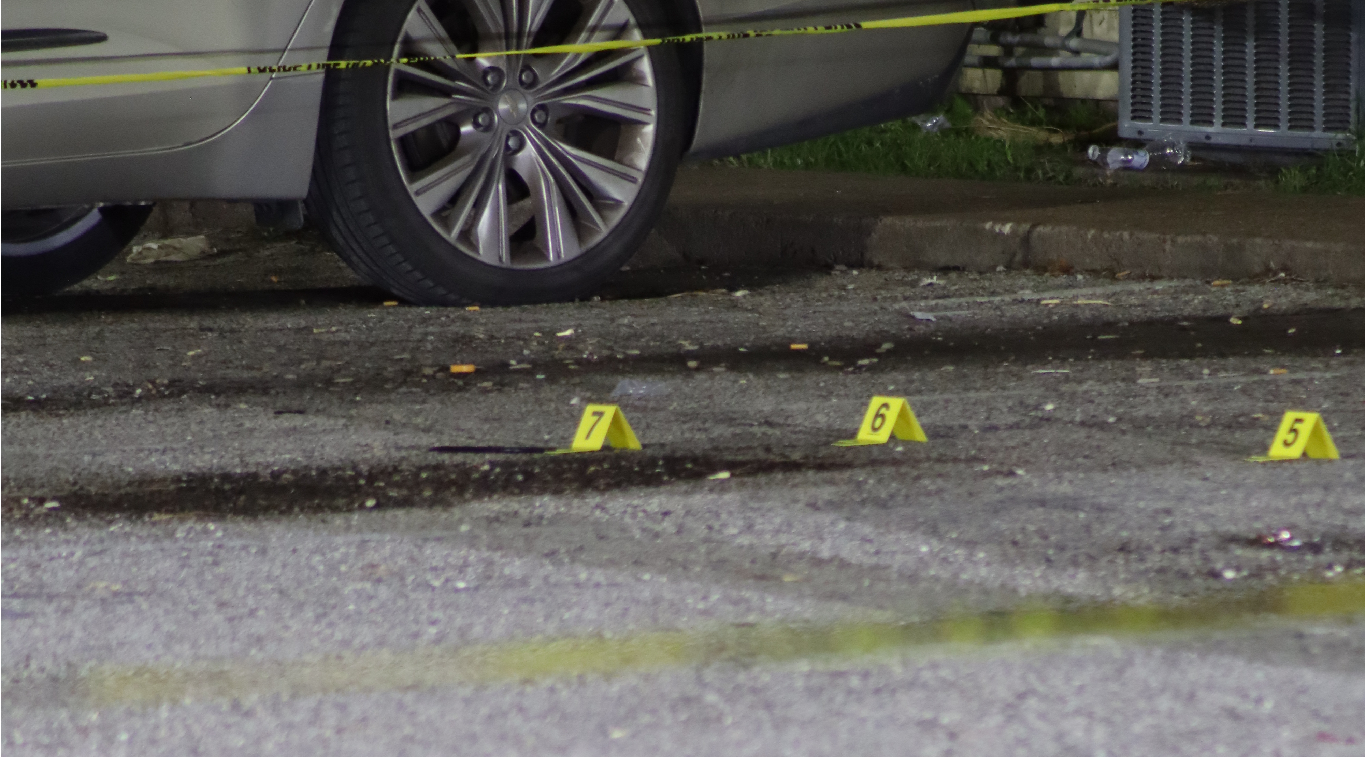 Another man was shot and killed at the Oaks of Westchase Apartments in the Westchase area of Houston.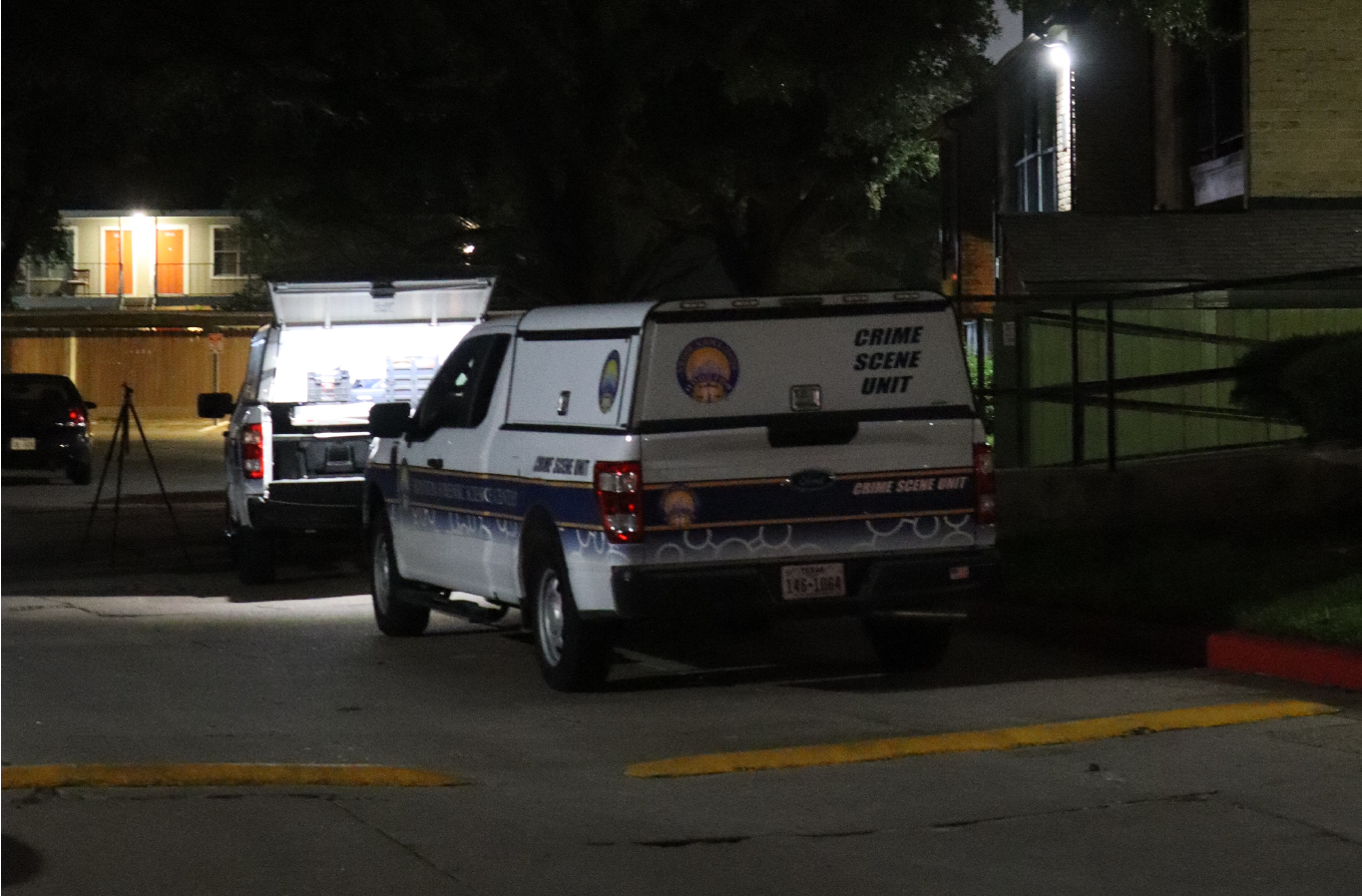 A little bit south of that, another man was injured in a drive-by shooting in the 10800 block of Bissonnet. He was transported to a local hospital.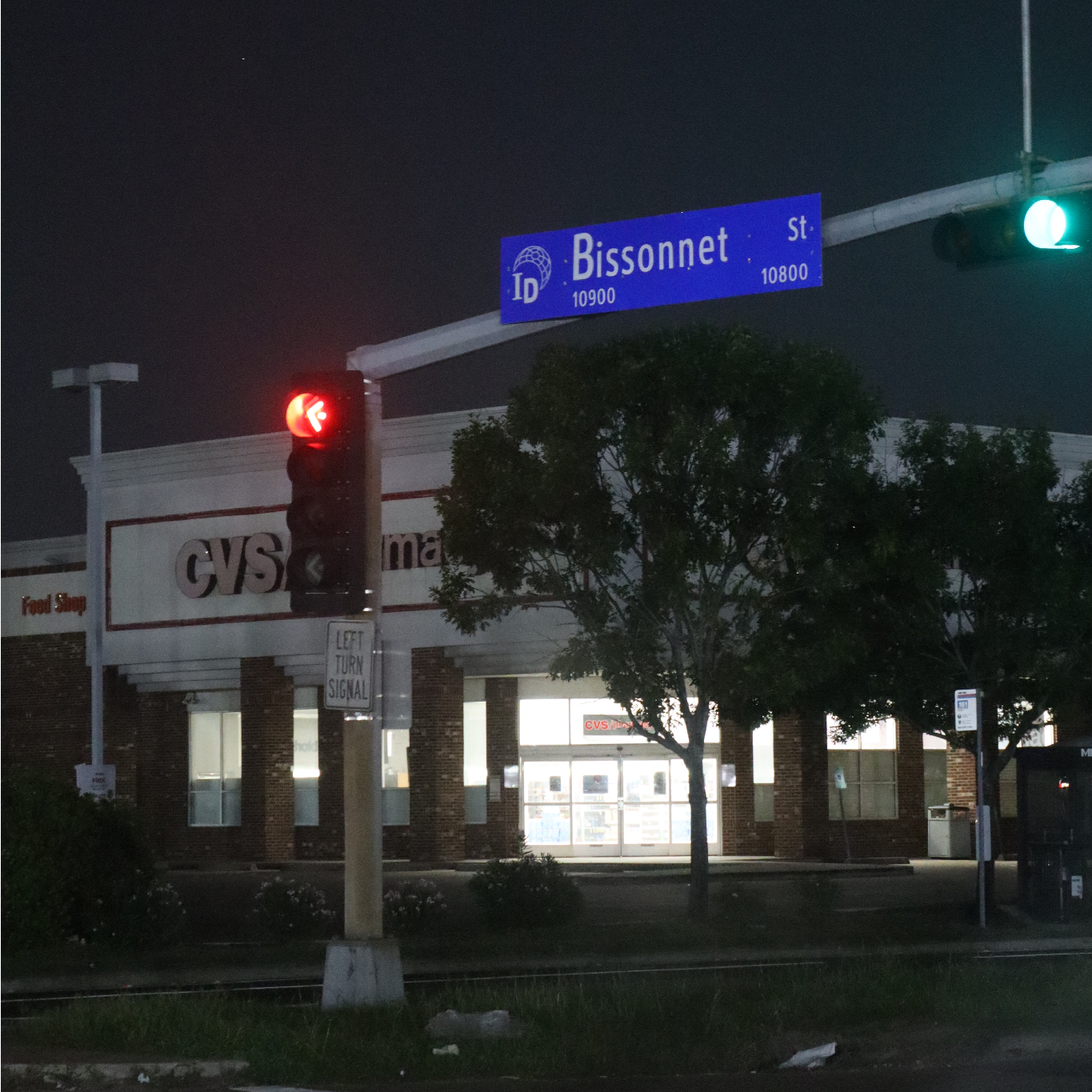 Not far from the Bissonnet shooting, another man was shot in the 11400 block of Sandstone St according to police. He was transported to a local hospital as well.
All of these investigations are still in their early stages. If you have any information about any of the cases, you are urged to contact Crime Stoppers at 713-222-TIPS or the Houston Police Department directly.