Houston, Texas – A lawsuit has been filed against CenterPoint Energy, Inc. in the Harris County court over a fatal crash that took place at the intersection of South Gessner Road and Neff Street in Houston, Texas on December 24, 2021. The suit has been brought by the surviving family members of the deceased, Juan A Sapon and Marta Santizo, who died as a result of the collision.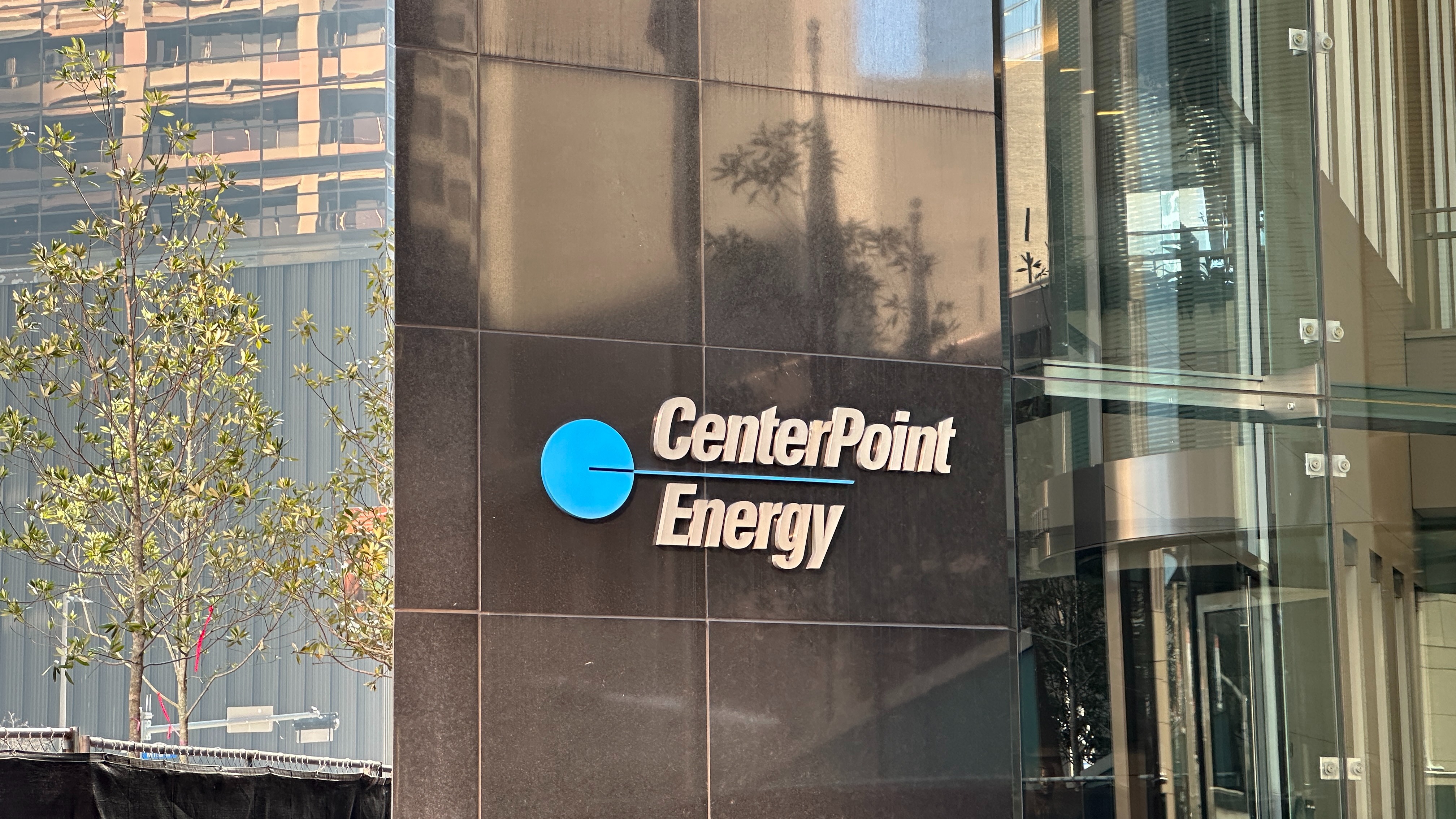 According to the court documents, Juan A Sapon and Marta Santizo were traveling eastbound in their car and were stopped at a stop sign before proceeding to enter the intersection. Suddenly, they were hit by a car operated by Alessio Bevinetto, who was traveling at a high speed and fled the scene. The collision resulted in the severe injury and death of both Juan A Sapon and Marta Santizo. Bevinetto was later indicted on criminal charges related to the incident.
The lawsuit alleges that the streetlights at the intersection, which were owned, maintained, and subject to the control of CenterPoint Energy, were not functioning properly and created an unreasonably dangerous condition. The City of Houston was responsible for approving the installation of the streetlights and for providing funding for their maintenance, which was to be carried out by CenterPoint Energy.
The plaintiffs seek monetary relief over $10,000,000.00 and argue that the convenience of the parties and the interest of justice would be best served in Harris County, Texas, where the crash occurred and a substantial part of the events leading to the lawsuit took place.
This is not the first time that a driver and passenger have lost their lives at this intersection, according to the court documents. The Houston Police Department had previously reported a similar incident in March 2020, which involved a suspect who was arrested and charged in a fatal crash at the same location.
The case is filed in Harris County District Court – Case No. 202307499