On March 12, a shooting occurred at 3938 Caplin Street around 11:50 a.m., leaving a 64-year-old man injured. The suspect, Erick Andrew Cortez, 27, has now been apprehended and charged with two counts of aggravated assault with a deadly weapon, deadly conduct, and being a felon in possession of a firearm. The charges have been filed in the 337th State District Court.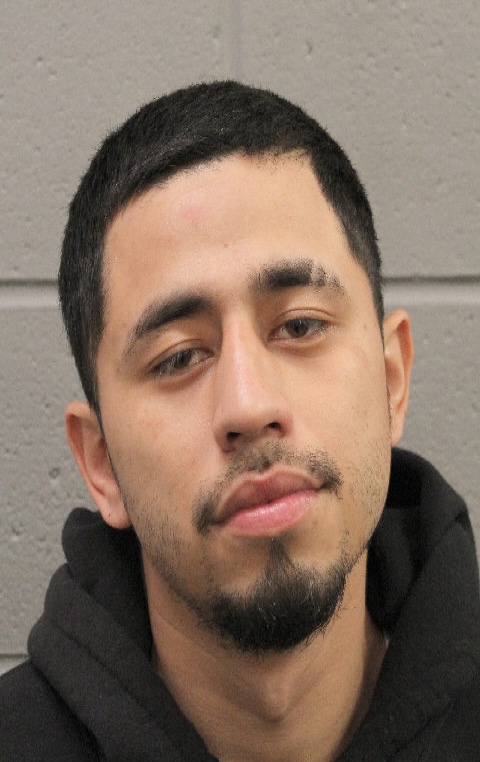 The victim was taken to a nearby hospital and remains in stable condition. Detectives from the HPD Major Assaults & Family Violence Division reported that HPD patrol officers responded to the shooting and learned that Cortez had arrived at the location and shot the victim multiple times. Cortez then attempted to shoot a juvenile male, but his weapon malfunctioned, and no shots were fired. The suspect fled the scene on foot while firing his weapon into the air.
Following further investigation and tips from the public, Cortez was located. On March 21, members of the HPD North Patrol Division Warrant Execution Team arrested him without incident. Cortez has since been transported to the Harris County Joint Processing Center.