March 27, 2023 – Houston, TX – A 17-year-old suspect, Alexxis Zambrano, has been arrested and charged in relation to a shooting incident that occurred at 7100 Crownwest Street around 6:40 p.m. on Sunday, March 26. Zambrano faces four counts of aggravated assault with a deadly weapon, with charges filed in the 263rd State District Court. A booking photo of Zambrando the suspect is below.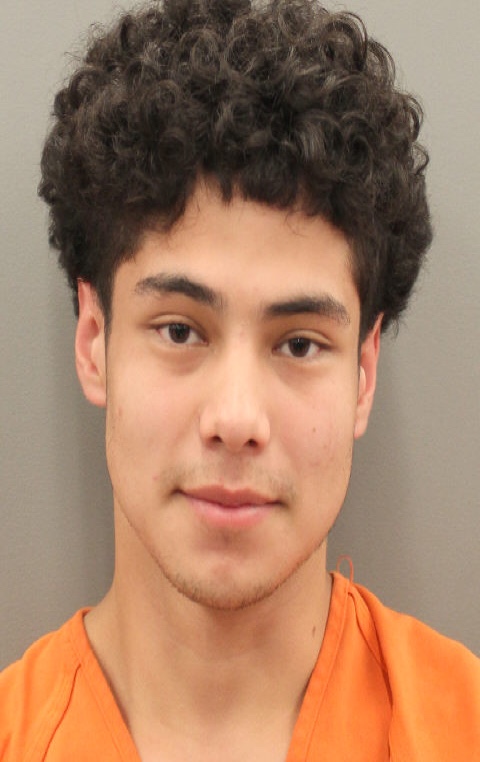 Fortunately, no injuries were reported during the shooting incident. Officers from the HPD Major Assaults & Family Violence Division were involved in the investigation.
The incident unfolded when HPD patrol officers responded to reports of a shooting at the specified address. The preliminary investigation revealed that an unknown suspect inside a vehicle had fired at a group of six individuals, consisting of three adults and three juveniles. None of the individuals were hit by the gunfire, and the suspect fled the scene before officers arrived.
Soon after, officers were alerted to a nearby car crash involving a vehicle matching the description of the suspect's. Police detained the suspect at the scene of the accident, and Major Assaults & Family Violence detectives were called to investigate further.
After examining evidence from the scene and collecting witness statements, Zambrano was positively identified as the suspect in the vehicle and the shooter. He was subsequently arrested