On July 15, 2023, at approximately 11:15 p.m., the Harris County Sheriff's Office DWI Enforcement Unit began a pursuit of a vehicle reportedly racing on Sam Houston Parkway in Houston. The pursuit continued for about 12 miles before ending when the suspect vehicle crashed into a house at the intersection of Foy and Wardmont.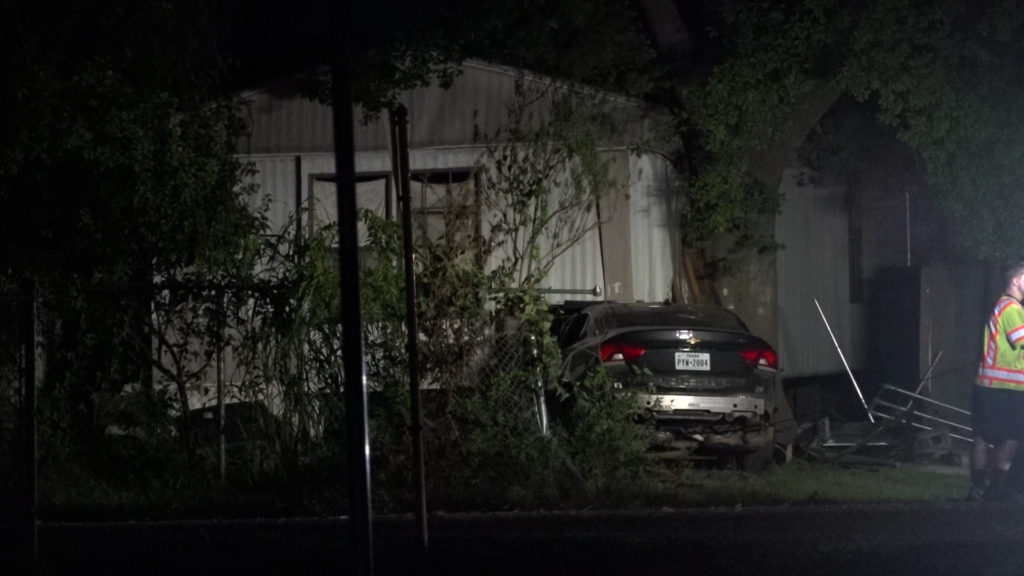 The crash resulted in four injuries. The three occupants of the vehicle were transported to a local hospital. The front-seat passenger of the vehicle sustained serious injuries. An elderly woman who was in the home at the time of the incident was also transported to the hospital and is reported to be in fair condition.
The investigation into the incident is ongoing. Anyone with information is asked to contact the Harris County Sheriff's Office at (713) 221-6000, or Crime Stoppers at (713) 222-TIPS (8477).